Copperhead County
Copperhead County is a tabletop roleplaying game about organized crime, political corruption, and the nature of the modern southern United States. Players build a criminal empire spanning the city, small towns, and hills of a fictional county in present-day Tennessee, all the while surviving against the competition, the authorities, and their own hellbound ambitions.
Copperhead County is Forged in the Dark, based on the award-winning Blades in the Dark. Do you like crime fiction like Justified, The Wire, Breaking Bad, and Fargo? Want to play an RPG set on Earth, in the year 201x, dealing with real-life issues and situations? Want to balance action and drama in a fiction-first, campaign-focused RPG? Play Copperhead County.

Choose from character playbooks like:
The Brick, an unstoppable enforcer.
The Cleaner, a steady problem solver.
The Hazard, a volatile artisan.
The Mover, an uncatchable daredevil.
The Stringer, an ingenious executive.
The Wheeler, a wily politician.
Choose from crew playbooks like:
Blood, a criminal family expanding the reach of their dynasty.
Hellraisers, a crew of rebels and renegades exploding the status quo.
Outfit, a crew of sharks and snakes exploiting the status quo.
Steal, fight, build, negotiate, sin, and get rich in a place where whiskey and blood run together. Welcome to Copperhead County.
Copperhead County is now in Early Access! Download the EA version of the game, including all necessary material to play, setting and faction information, and The Best Brands Heist, the only RPG adventure where you rob a big-box store™. You can also grab just the playbook sheets for free.
This version of the game is not standalone, and requires referencing the Blades in the Dark SRD to play.
Want to follow and/or tweet me about the game? @zzzzjason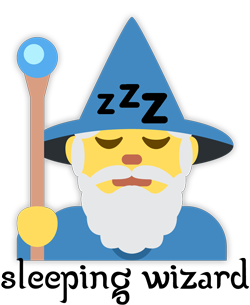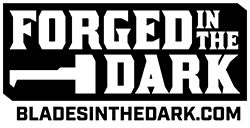 Blades in the Dark™ is a trademark of One Seven Design. The Forged in the Dark Logo is © One Seven Design, and is used with permission.

Purchase
In order to download this RPG you must purchase it at or above the minimum price of $10 USD. You will get access to the following files:
Copperhead County EA v1.5.zip
10 MB
Download demo